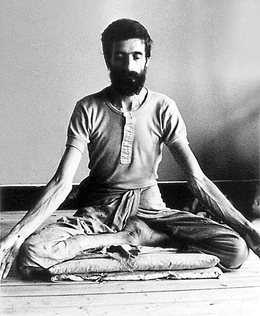 Articles
"A Sectarian Interpretation of the Rise of Mahayana," Religion 12 (1982): 311-322.
"'Early' Samkhya in the Buddhacarita," Philosophy East and West 32 no.3 (July, 1982): 259-278.
"Valentinian Gnoticism and Classical Samkhya--A Thematic and Structural Comparison," Philosophy East and West 30 no.2 (April, 1980): 241-259.
Book Reviews
Rosemary Hamilton, Hellbent for Enlightenment: Sex, Power, and Death with a Notorious Master. Nova Religio 6 No. 1 (October 2002): 204-206.
Said Arjomand, The Shadow of God and the Hidden Imam: Religion, Political Order, and Societal Change in Shi'ite Iran from the Beginning to 1980. Sociological Analysis 47 no.4 (Winter, 1987): 369-370.
E. Burke Rochford, Jr., Hare Krishna in America. Canadian Journal of Sociology 10 no. 3 (Summer, 1987): 153-157.